Sunset Porsche Macan Launch Event
On May 21st, at Sunset Porsche, we held our launch event for the highly anticipated Porsche Macan. The Macan is compact, concentrated and intense, but still powerful. Practical but never ordinary.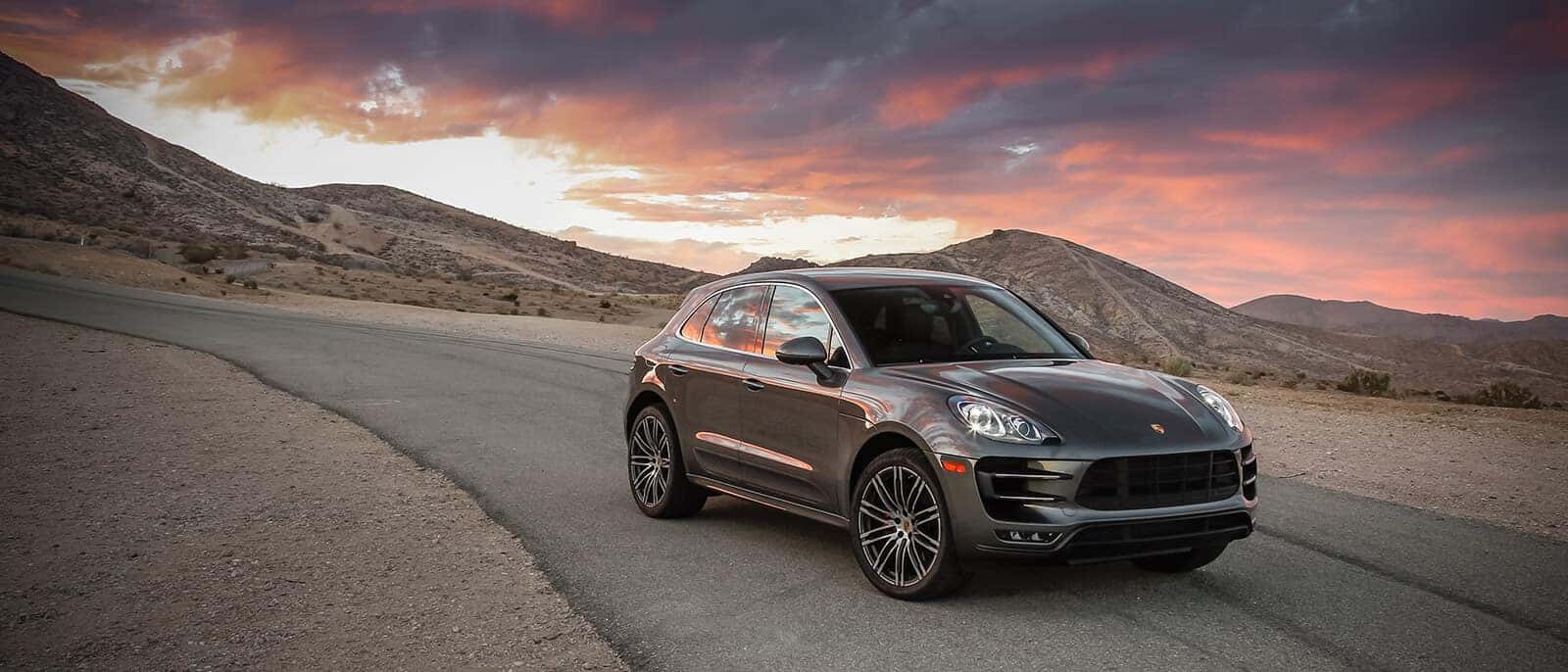 It is by these standards that Porsche created the new Macan, and saw it emerge with three distinct guises. Each one a sports car. Each one unmistakable in its own segment. Each one a genuine Porsche – from design and driving dynamics to equipment specification. From the ultra sporty S variant to the Turbo – which sets new performance standards in its vehicle class.
All Macan models were developed, tested and built in keeping with the Porsche philosophy: taking sporty style and performance from the racetrack and inject it into everyday driving. Porsche makes it as efficient as possible – and, of course, just as safe and comfortable. No efforts were spared until their engineers achieved their overriding development objective: the first sports car among compact SUVs.
The setting was perfect for the launch of the new Macan. A beautiful sunny evening allowed guests to check out the intense new addition to Porsche's line-up outside of our showroom. We also had two Macans inside on our showroom floor. Beverages and upscale hors d'oeuvres were available for our guests to enjoy.
We are very excited about the launch of this new compact SUV from Porsche!
The new Porsche Macan. Life, intensified.
A special thank you to Winderlea Vineyard and Winery and De Ponte Cellars for coming out to support us and pouring samples of their amazing wines.
More information on the new Porsche Macan is available here.