Porsche Cayenne

Sports car together. Cayenne.
Five doors that are open to any adventure. With a dynamic design and efficient turbocharged engines. With outstanding digital connectivity that brings the whole world into the cockpit. With versatility, quality and cutting-edge assistance systems, offering both driver and passengers extraordinary comfort.
This is how the Cayenne makes the Porsche experience even more fascinating, even more diverse. And yet remains what it has always been: a genuine sports car.

Five seats. Intoxicating power. The kind of performance only 70 years of sports car heritage can produce. In the Cayenne, any excuse to Sportscar Together is a great one.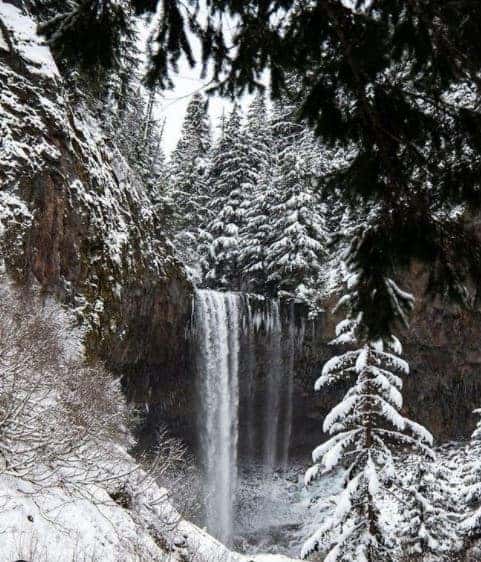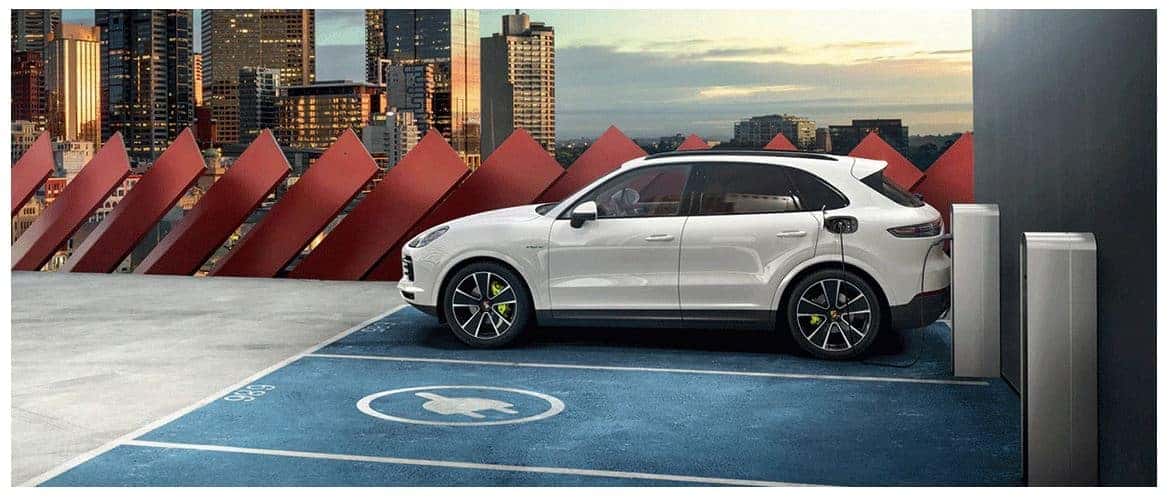 Porsche E-Performance. The Cayenne E-Hybrid.
The Cayenne E-Hybrid really sets the pace in terms of performance and the future. One of the first plug-in hybrids in its segment.