Porsche Beaverton + The Dougy Center: Boxster Giveaway!

Buy a ticket, Help a child, Win a Porsche!
The Porsche Boxster Raffle for The Dougy Center is in it's 22nd year! This is a major fundraiser for the Dougy Center since they do not receive any government support. The Dougy Center is supported entirely by private donations from individuals, business, and foundations. Raffle tickets are on sale now for $100 each. Only 2,000 tickets will be sold and the winner will receive a 2019 Porsche Boxster valued at $61,060. The winning ticket will be drawn on May 10, 2019 during The Dougy Center's Annual Benefit & Auction. In addition, each ticket will be entered in to three drawings for a chance to win $500 cash. The $500 cash drawings will be on February 8, March 8 and April 10. Cash prize winners will be included in all drawings. The winning ticket for the 2019 Porsche Boxster will be drawn on May 10, 2019 during The Dougy Center's Annual Benefit & Auction (you do not need to be present to win).

What is The Dougy Center?
The Dougy Center was founded in 1982 and since then has become a model program of child-centered peer support, providing services to more than 45,000 people. The Dougy Center provides support in a sage place where children, teens, young adults and their families grieving a death can share their experiences. They provide support and training locally, nationally and internationally to individuals and organizations seeking to assist children in grief.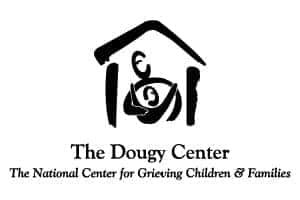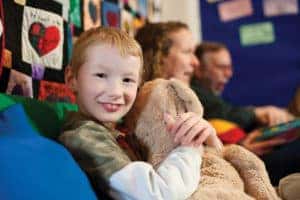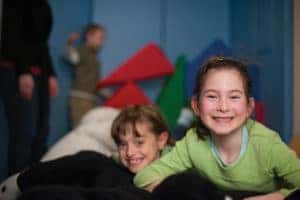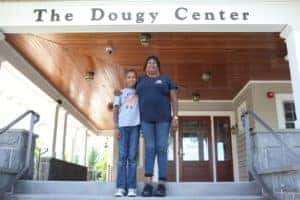 Sneak Peek
Experience a VIP Sneak Peek of 600 of the best production, exotic and concept vehicles 2019 has to offer. 100% of your $100 ticket will benefit the charity, or charities, of your choice – Purchase your tickets here! You'll be the first to attend the Portland International Auto Show, minus the crowds. If that's not reason enough, this is a ticket to a party catered by an award-winning chef. Get your ticket today!
Tickets include gourmet hors d'oeuvres, cocktails and fine wines, and live entertainment.