Porsche Beaverton | Susan G. Komen Portland & SW Washington

Porsche Beaverton is beyond excited to sponsor Susan G. Komen of Oregon and SW Washington.
October is breast cancer awareness month and we want to do our part to make a difference. For the whole month of October
Porsche Beaverton will be donating a portion of every new Porsche sold!Help us make a difference one Porsche at a time.
At Susan G. Komen Oregon and SW Washington their mission is to save lives by meeting the most critical needs in our
communities and investing in breakthrough research to prevent and cure breas tcancer. With the help of the community,
Susan G. Komen is having a real impact against breast cancer.
Click here to find out how donations can save lives and make progress in the mission to end breast cancer forever!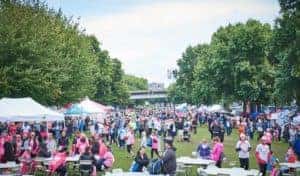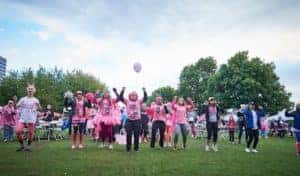 Photos Courtsy of Komen Oregon's Facebook: https://www.facebook.com/KomenOregon