Porsche Beaverton Presents:
Cars and Coffee

Saturday mornings call us to meet over our shared passion for Porsche. We'll gather from 8AM – 10AM on each of the Saturdays below and celebrate with other Porsche fans while sipping coffee from local vendors.
Upcoming Dates
We have Cars & Coffee events all through the Summer!
Click the dates below to RSVP!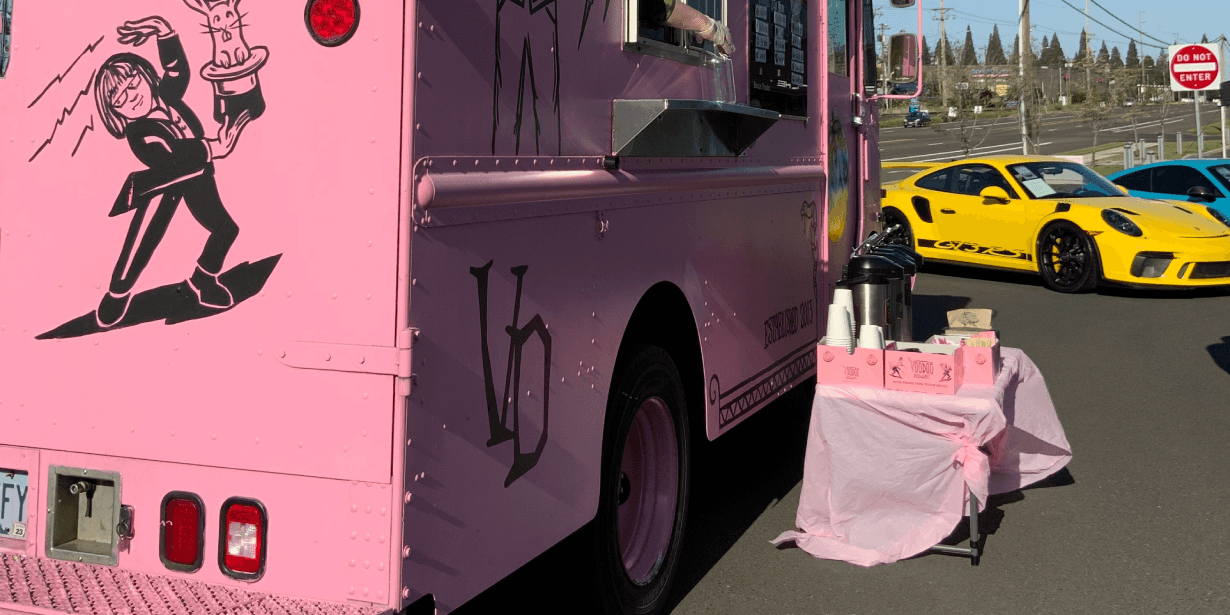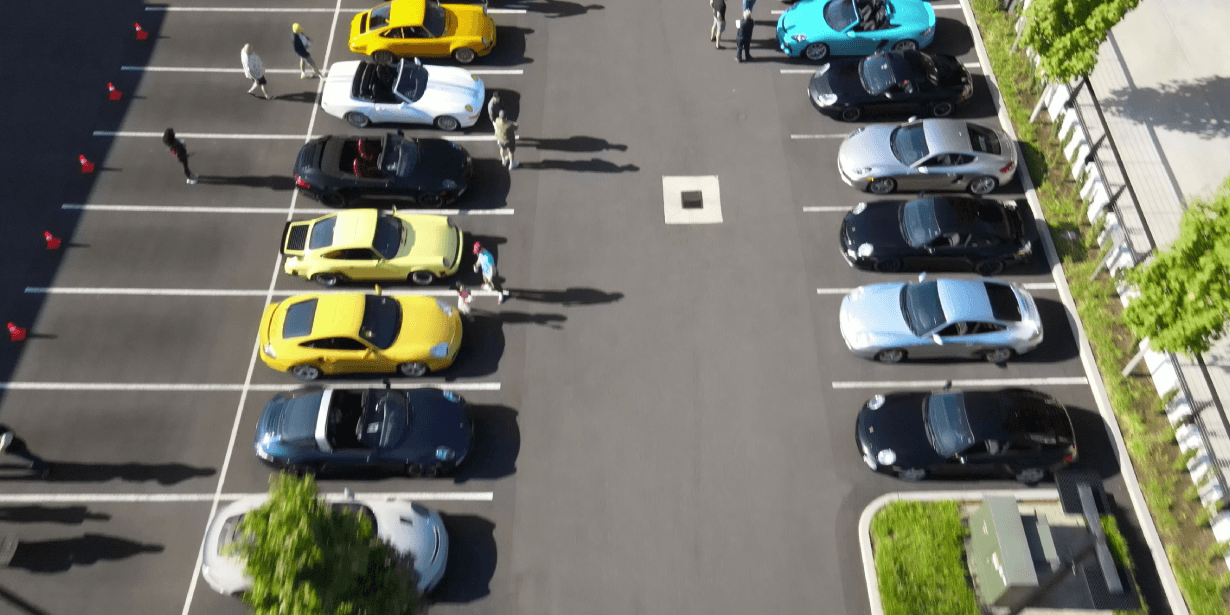 We Hope to See You There!