Polo Noir – Sunset Porsche Presents the Official VIP Field Side Tailgating Experience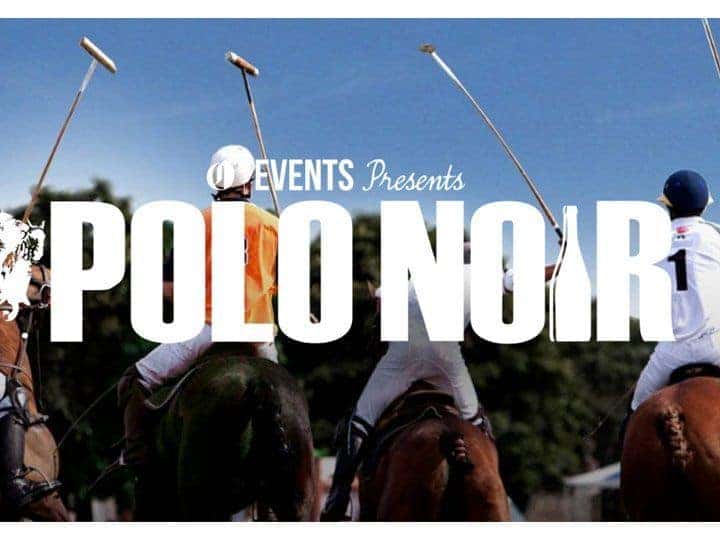 Sunset Porsche will present the official VIP Field Side Tailgating Experience for Polo Noir. Polo Noir is a single day experience in Portland, celebrating the sport of kings, Oregon Wine, & live music. The event will be held at the Portland Polo Fields, home of the Hidden Creek Polo Club. A majestic 88 acre private property 20 minutes south of downtown.
Sunset Porsche is extremely proud to be a sponsor of this amazing event. In addition to experiencing two heart pounding matches of polo, attendees will have the chance to listen to two live music acts including Ben Harper, sample world-class Willamette Valley wine selections, enjoy delicious appetizers from Pearl Catering, and much more!
Not only will attendees be able to experience everything that goes into this exciting day, they will be helping out a great cause, as partial proceeds from ticket sales will be going to The Children's Cancer Association!
For more information on this event, visit the Polo Noir official website.
If you are interested in spending the day with some familiar faces from Sunset Porsche and support a good cause, head here for tickets!