10 Reasons Why Snow Tires Are Important For your Porsche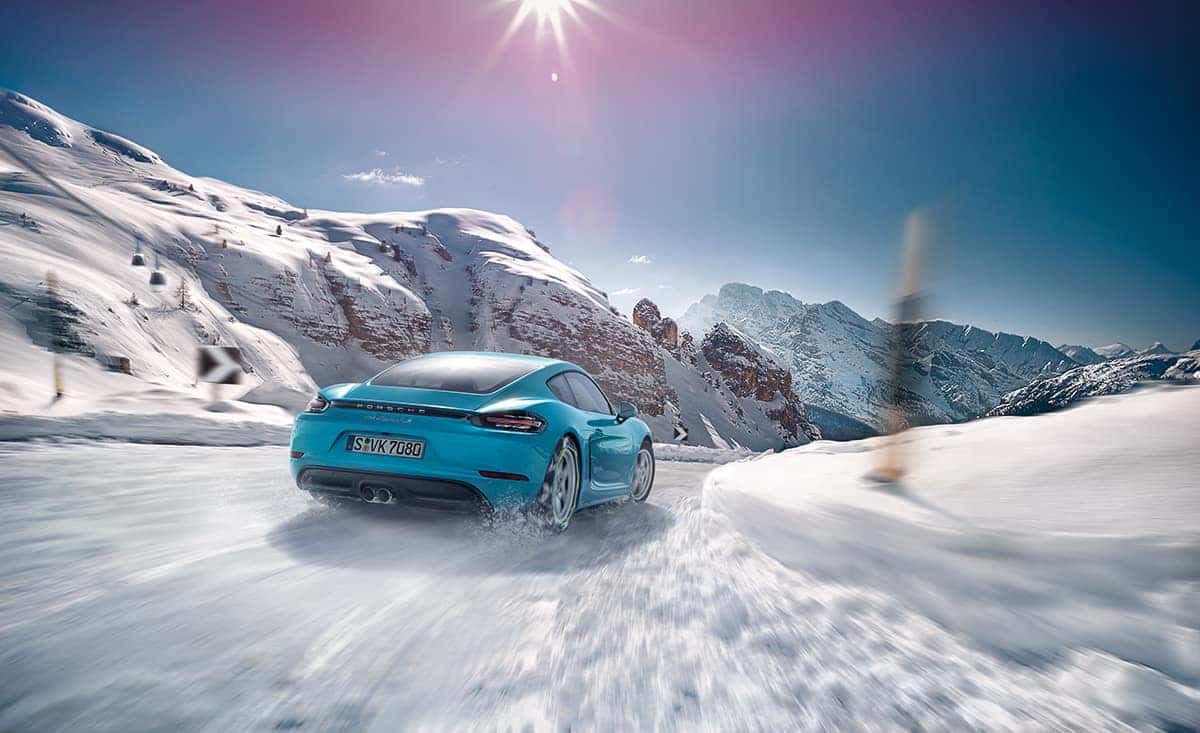 A set of winter tires can save you money in the long run.
A set of dedicated winter tires can save you money, but how? Tires are designed to work in different temperature ranges. When outside of these ranges it makes the tires wear much quicker and become less effective. If you switch between summer and winter tires every year then you are putting much less wear on your tires and they'll last longer than they otherwise would.
You may be a great snow driver, but statistically other drivers aren't.
Less than 20% of drivers use snow tires during the winter. Countless drivers on the road without the proper safety tools greatly impact your ability to stay safe. According to the US Federal Highway Administration, 1,300 people are killed and 100,000 are injured in snow, ice, and slush covered roads every year.
Your "All-Season" Tires might not be enough.
The term all season can oftentimes be misleading. All seasons tend to follow the philosophy of "Jack of all trades, master of none". If you're looking for tires that can handle the worst that winter can throw at you then winter tires are the master.
Driving on snow tires can reduce stress in an already stressful situation.
We in the Pacific Northwest aren't always experienced in driving in the snow, so why make it harder than it needs to be? On winter tires your Audi (or Porsche) can more easily maintain control in slippery situations. Better control over your car = less stressful, safer driving.
Switching tires from summer to winter is easy.
Winter tires aren't just for car enthusiasts, it is an important safety tool. Switching your tires can be quick and easy. At Audi Beaverton (or Porsche Beaverton) it is even easier with complimentary loaners, Uber rides, and a great atmosphere to spend your time while you wait.
Visit our Parts Center to see our latest specials. https://www.porschebeaverton.com/parts/